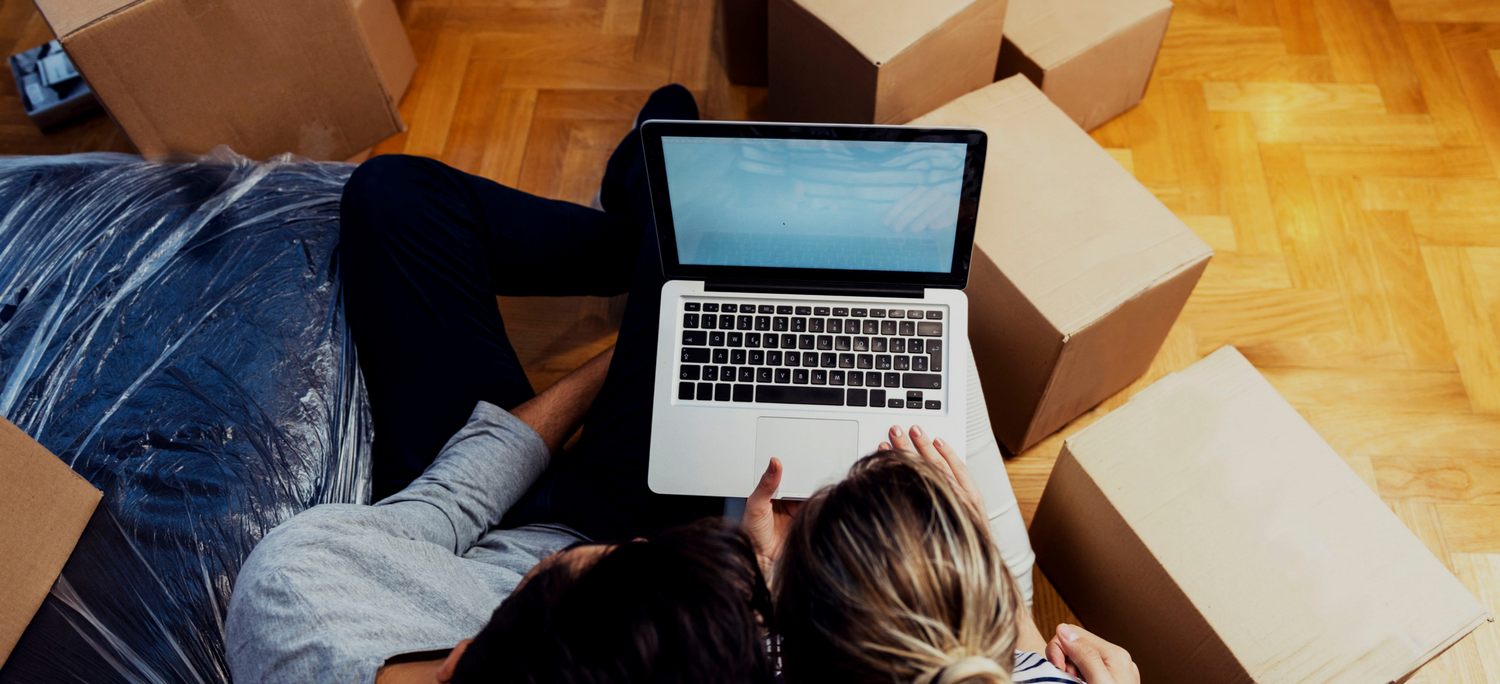 One way to ask a woman out by text message is to do it without technically asking her out. That is, give her an open invitation to join you in something you're going to do anyway. A big benefit of this way of knowing how to win a woman over via text message is that it eliminates the tension and expectations that might be associated with an official date.
Here's an example of how to do it without technically asking her out on a date: "I have to go shopping for summer clothes and I'd like to get your opinion and some advice on what makes me look better, if you'd like to join me".
The more fun you can make this invitation seem, the better. Mixing playful jokes into the conversation will help her smile and means you have a better chance of getting the woman to agree to meet up with you.
Resuming a lost conversation
If contact through messages with a woman has vanished and you haven't heard from her for some time, what you'll have to do is turn that attraction back on. Set things in motion with a bit of joking and remind her of the fun you had when you were first in contact. Ask these jokes in the form of a question and she will feel compelled to answer.
One technique you can use to successfully flirt when texting and hoping to get that woman you like back into the conversation is by asking her for something completely out of character. For example, you could say, "It's pretty hot and I'm at the pool right now, could you come over with a fan and give me a few grapes to cool off? Thank you."
There is no need to ask a question like "What happened to you?" or "Where did you get lost?" Since that can make things a little uncomfortable. A question that is really just a playful joke and makes her smile can do wonders to get her back into a conversation.
The last resort
If you haven't heard from the woman you like in a while and you've already tried sending her a playful message to spark the conversation and it didn't work out, there's still one last question to ask her that might reignite a conversation. It's a question that puts her in a position where if she doesn't respond, she will lose contact with you forever. After all, that fear of loss might be the impulse she needs to realize that she could be interested in you.
Here's an example of what to send to create that sense of urgency: "I haven't heard from you in a while, is this still your number? I'm deleting numbers to clean up my phone."
If she doesn't respond to this message, it's a sign that you won't hear from her anymore, and it's really time that you might delete her number. If she responds, you already have a base on which to build a connection and think about a one-night stand. Then you can use some of the techniques mentioned above to get back on track to get the relationship you want to start with her.
However, don't worry if she doesn't answer. There are dating sites where you won't have that problem.
What are you waiting for?